65 Quotes About Getting Older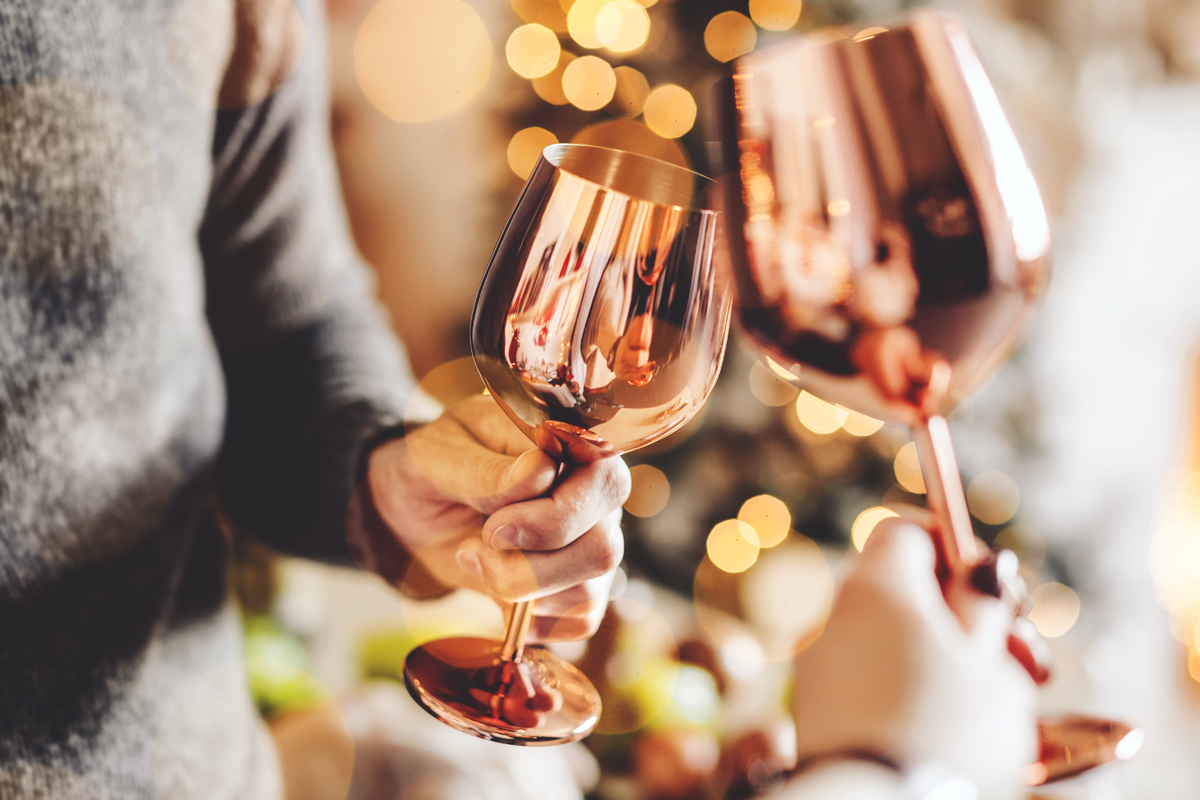 Aging is an inevitable yet beautiful part of life. Use these inspirational and funny quotes as the years fly by.
Best Aging Quotes
"The afternoon knows what the morning never suspected." – Robert Frost
"The first 40 years of life give us the text; the next 30 supply the commentary on it." – Arthur Schopenhauer
"I'm at an age when my back goes out more than I do." – Phyllis Diller
"By the time you're 80 years old you've learned everything. You only have to remember it." – Bill Vaughan
"Don't let aging get you down. It's too hard to get back up." – John Wagner
"Wrinkles should merely indicate where smiles have been." – Mark Twain
"Nice to be here? At my age it's nice to be anywhere." – George Burns
"You know you're getting old when the candles cost more than the cake." – Bob Hope
"The older I get, the better I used to be." – Lee Trevino
"Old age isn't so bad when you consider the alternative." – Maurice Chevalier
"Laughter is timeless. Imagination has no age. And dreams are forever." – Walt Disney
"It's important to have a twinkle in your wrinkle." – Unknown
"Anyone who keeps the ability to see beauty never grows old." – Franz Kafka
"The best tunes are played on the oldest fiddles." – Ralph Waldo Emerson
"It matters not how long we live but how." – Philip James Bailey
"Getting old is like climbing a mountain; you get a little out of breath, but the view is much better." – Ingrid Bergman
"One day you will look back and see that all along you were blooming." – Morgan Harper Nichols
"We are always the same age inside." – Gertrude Stein
"It's not how old you are. It's how you are old." – Jules Renard
"Aging is just another word for living." – Cindy Joseph
"Youth is the gift of nature, but age is a work of art." – Stainslaw Jerzy Lec
"Try to keep your soul young and quivering right up to old age." – George Sand
"Age is something that doesn't matter, unless you are a cheese." – Luis Bunuel
"Age is a case of mind over matter. If you don't mind, it don't matter." – Satchel Paige
"Let us never know what old age is. Let us know the happiness time brings, not count the years." – Ausonius
"I love getting older! I really believe that a woman doesn't reach her peak until her 40s." – Evangeline Lilly
"I wish I was 100 percent confident in my own skin. It's always a process, but getting older, I've become more confident." – Brittany Snow
"That's another great thing about getting older. Your life is written on your face." – Frances McDormand
"Getting older and having kids, you learn how to become less serious about it all." – Lena Headey
"Getting older is fine. There is nothing you can do to stop it, so you might as well stay on the bus." – John Byrne
"You can't help getting older, but you don't have to get old." – George Burns
"As I'm getting older, I'm enjoying my vices so much more because I feel like I've deserved them." – Brooke Shields
"I'm getting older, but better, too. And the roles are getting better." – John Lithgow
"If it means being settled and content, getting older can be a relief." – Kate Garraway
"I highly recommend getting older! There's less tendency to people-please." – Alanis Morissette
"I actually think there's an incredible amount of self-knowledge that comes with getting older." – Jamie Lee Curtis
"There are creative benefits to getting older." – Ron Howard
"If you're not getting older, you're dead." – Tom Petty
"The great thing about getting older is that you don't lose all the other ages you've been." – Madeleine L'Engle
"You can't stop getting older; you just have to keep going and laugh a lot." – Anita Dobson
"Time may be a great healer, but it's a lousy beautician." – Unknown
"There is nothing more aging than misery." – Michelle Pfeiffer
"My face carries all my memories. Why would I erase them?" – Diane Von Furstenberg
"Life is like a roll of toilet paper. The closer you get to the end, the faster it goes." – Unknown
"We don't grow older, we grow riper." – Pablo Picasso
"Grow old along with me! The best is yet to be." – Robert Browning
"Those who love deeply never grow old; they may die of old age, but they die young." – Ben Franklin
"I suppose real old age begins when one looks backward rather than forward." – Mary Sarton
"The longer I live, the more beautiful life becomes." – Frank Lloyd Wright
"We don't stop playing because we grow old. We grow old because we stop playing." – George Bernard Shaw
"As soon as you feel too old to do a thing, do it." – Margaret Deland
"Aging is an extraordinary process where you become the person you always should have been." – David Bowie
"A man is not old until regrets take the place of dreams." – John Barrymore
"Old age is always 15 years older than I am." – Oliver Wendell Holmes
"Old age comes at a bad time." – San Banducci
"Life is a moderately good play with a badly written third act." – Truman Capote
"The idea is to die young as late as possible." – Ashley Montagu
"Few people know how to be old." – Francois de la Rochefoucauld
"Age is a high price to pay for maturity." – Tom Stoppard
"I don't feel old. I don't feel anything until noon. Then it's time for my nap." – Bob Hope
"Aging is not lost youth but a new stage of opportunity and strength." – Betty Friedan
"Count your age by friends, not years. Count your life by smiles, not tears." – John Lennon
"It's like you trade the virility of the body for the agility of the spirit." – Elizabeth Lesser
"At 50, everyone has the face he deserves." – George Orwell
"Aging seems to be the only available way to live a long life." – Kitty O'Neill Collins

More Quotes On Getting Old
Funny Quotes About Aging Gracefully
30 Quotations About Getting Old
Mobility Center In Mesa, Arizona
Mobility Center has been proudly serving the entire Phoenix, Arizona area since 1975 with the finest in mobility aids, scooters, wheel chairs, lifts and support equipment. Visit our convenient location to see the products and receive the individual attention that you deserve. Our service area includes Mesa, Apache Junction, Tempe, Chandler, Scottsdale, Phoenix, Glendale, Surprise, and Sun City.