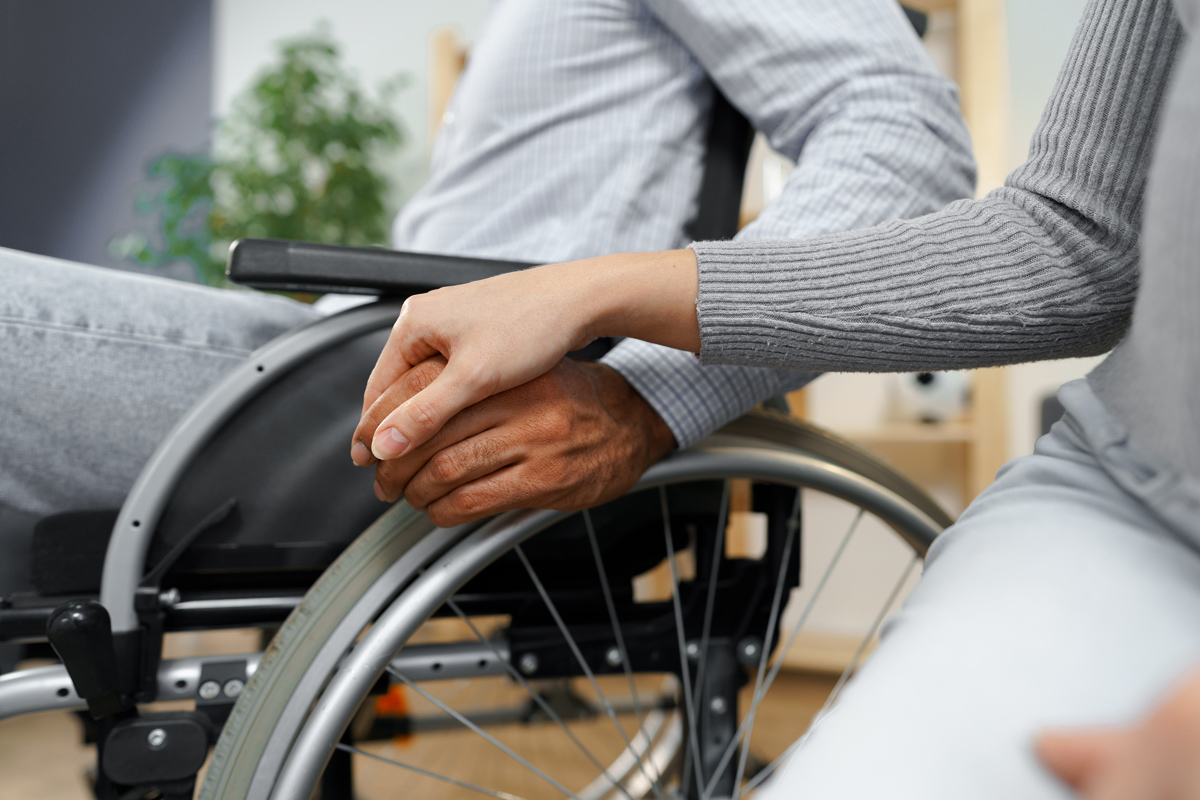 Falls are a leading cause of why many older adults lose their independence. One third of all adults over age 65 are at an increased to fall again. To add to that, 60 percent of hospitalized patients in that age group are discharged to either a rehabilitation center or nursing home, according to StepWiseNow.
What Is Fall Prevention?
So, what exactly does "fall prevention" mean? Fall prevention combines assessment and intervention into one, reducing falls and fall-related injuries in the elderly. Falls can be prevented by first learning about all the risk factors and safety measures you can take inside your own home. Fall prevention will include any actions taken in an effort to reduce falls or fall risks.
This article will detail safety steps you can take at home, including:
Kitchen Safety
Bedroom Safety
Bathroom Safety
Stair Safety
Floor Safety

Kitchen Safety
Keep a sturdy step stool in the area, when needed.
Keep all of the frequently used items on lower shelving.
Bedroom Safety
Bathroom Safety
Tub and shower flooring should be covered with non-stick rubber mats.
Have grab bars located near the tub for entering and exiting.
Place grab bars around the toilet, as well.
Stair Safety
Fix any broken/uneven steps.
Remove loose objects from the stairway.
Replace any loose carpeting.
Make sure there is sufficient lighting in the area.
Use handrails at all times.
Make sure handrails run the entire length of the stairway(s).
Locate light switches at top and bottom of the stairs.
Floor Safety
Keep paths free of any furniture or items.
Make sure all wires are taped securely or coiled next to walls.
Secure all throw rugs with non-slip backing.
Mobility Center In Mesa, Arizona
Mobility Center has been proudly serving the entire Phoenix, Arizona area since 1975 with the finest in mobility aids, scooters, wheel chairs, lifts and support equipment. Visit our convenient location to see the products and receive the individual attention that you deserve. Our service area includes Mesa, Apache Junction, Tempe, Chandler, Scottsdale, Phoenix, Glendale, Surprise, and Sun City.
More Articles About Senior Living