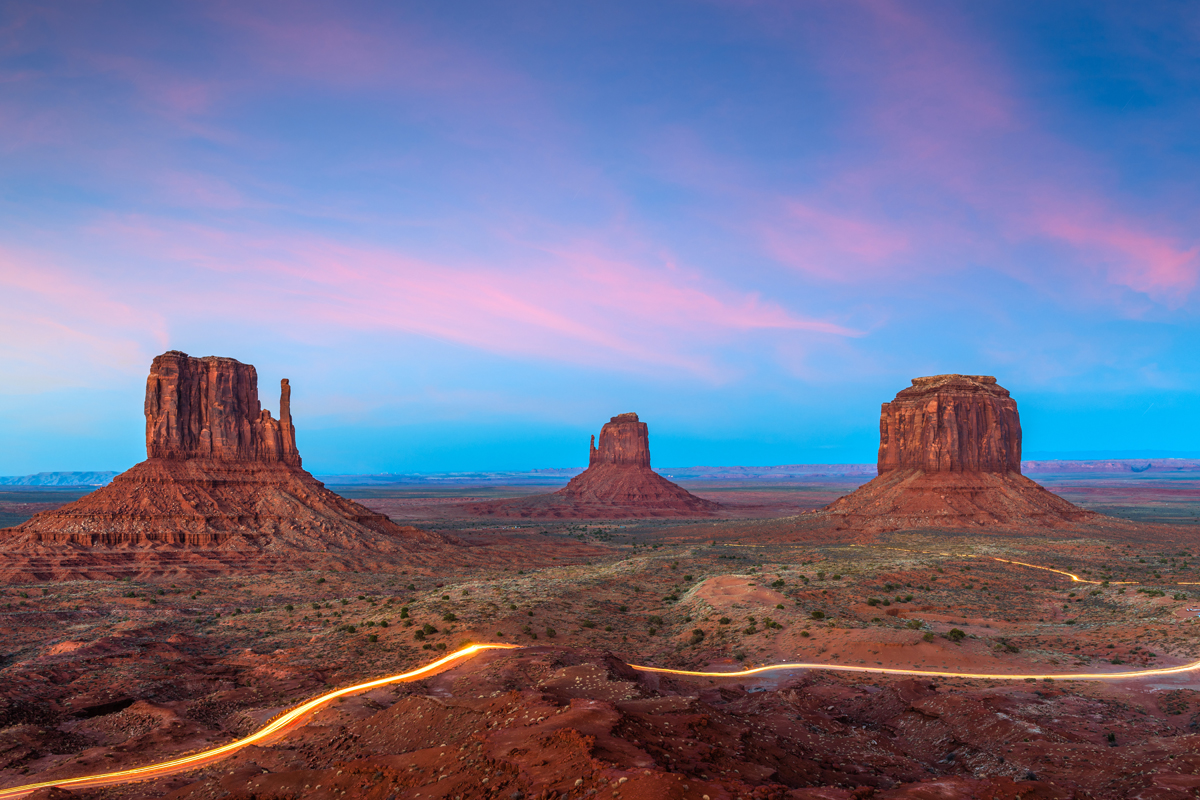 So many retirees find Arizona appealing for its great weather, beautiful scenery and strong economy. Let's look at some pros and cons of retiring in the valley of the sun!
Pro #1: Most Sun In The U.S.
Arizonans see more sun than anyone in the U.S. This is fact, stemming directly from a report by the NOAA (The United States National Oceanic & Atmospheric Administration). There is a reason why they call it the valley of the sun after all! Even the sunshine state of Florida receives less sunlight overall than Arizona.
Pro #2: Low Cost Of Living
Arizona is more affordable to live in than most other states these days, in addition to boasting a very strong economy. Chances are you'll pay less in Arizona whether you are looking for a three-bedroom home or a studio apartment. Your financial future will be secure in the valley with low costs of living and a booming job market.
Pro #3: Fewer Tax Burdens
To go along with the low cost of living overall, Arizonans also enjoy fewer tax burdens than most other states. Arizona allows residents to keep as much of their hard earned money in their pocket as possible. Some states collect from citizens in more ways than just high income taxes. These include taxes on gas or even the sale of alcoholic beverages, which the state can use for a variety of purposes.
Pro #4: Sports
Sports fanatics will love the valley of the sun for its year-round offering of events. Arizona has all four major sports taking place around the Phoenix area, including the NFL's Cardinals, NBA's Suns, MLB's Diamondbacks and NHL's Coyotes. Arizona is also home to numerous spring training sites for professional baseball teams.
Pro #5: Scenery
Everyone knows about the landmarks, such as the Grand Canyon and Horseshoe Bend. While tourists flock to these destinations, the natives get to enjoy breathtaking scenery and sunsets each and every day. Enjoy the beautiful red rocks of Sedona, mountains and lakes all across the state.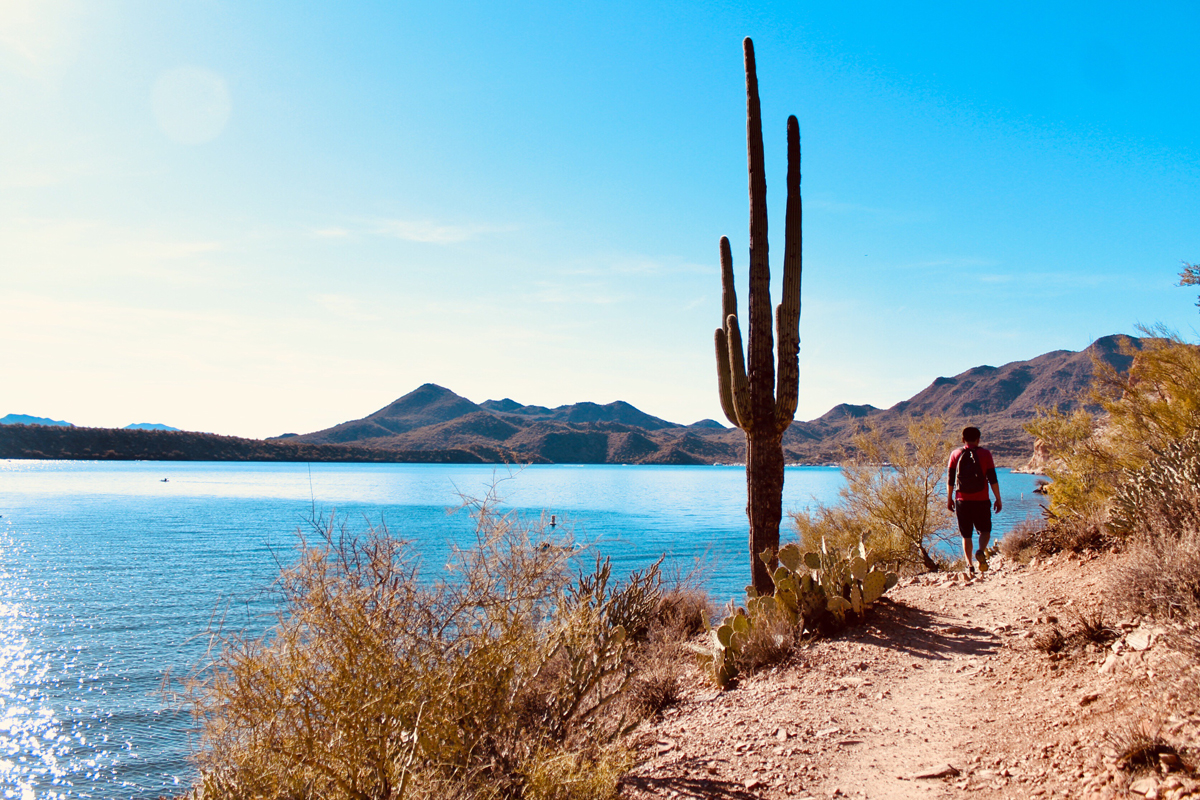 Con #1: Snowbirds
A lot of retirees flock to Arizona because it seems so secluded and isolated. While this may be true for some parts of the year, the state definitely becomes crowded in the wintertime. During the cooler months, thousands of tourists or "snowbirds" come to the valley of the sun. You will undoubtedly notice an increase in traffic from October to April.
Con #2: Higher Crime Rate
Unfortunately, Arizona has a higher crime rate than most other states, according to FBI data. The good news is there are plenty of safe, gated neighborhoods in the most desirable cities in the state, including Scottsdale and Paradise Valley.
Con #3: The Heat
The heat during the summer months can still come as a bit of a surprise to most newcomers. While the colder months offer ideal conditions for outdoor activities, the summers can feature some triple-digit temperatures. Consider moving north of Phoenix to enjoy milder conditions all throughout the year.
Mobility Center In Mesa, Arizona
Mobility Center has been proudly serving the entire Phoenix, Arizona area since 1975 with the finest in mobility aids, scooters, wheel chairs, lifts and support equipment. Visit our convenient location to see the products and receive the individual attention that you deserve. Our service area includes Mesa, Apache Junction, Tempe, Chandler, Scottsdale, Phoenix, Glendale, Surprise, and Sun City.