Average Length Of Stay In Memory Care Unit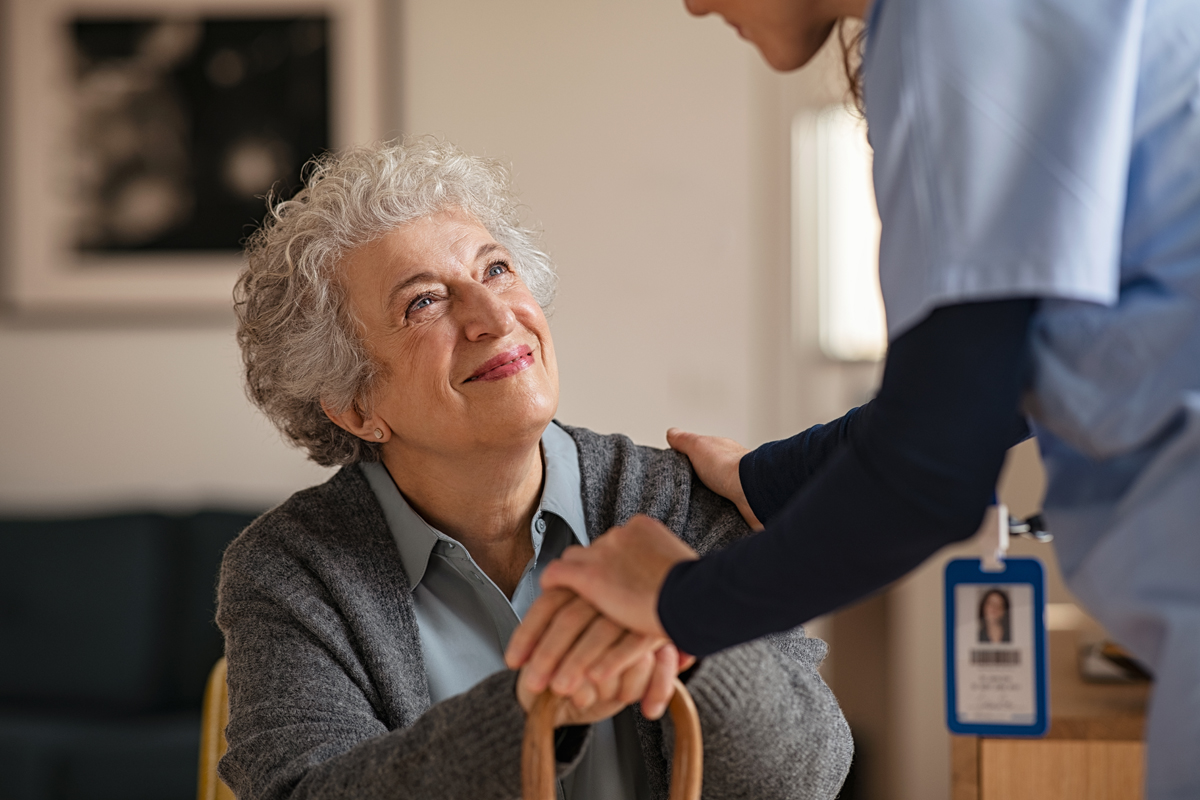 Typically, 2-3 years is the average length of stay for an individual in a memory care unit. However, the length of stay can vary depending on several different factors.
Length Of Memory Care Stays
It can be very difficult to provide an exact timeline for a memory care stay. Some individuals may stay in memory care for more than a year, while others may only spend months or weeks receiving this care. Of course, the same is true for residents in assisted and independent living, but an average stay remains between 2-3 years. Typically, a memory care stay for an individual who previously received at-home care will last less than a year.
Memory Care Stay Factors
Length of stay in memory care units can be impacted by the following factors:
Overall health.
Availability.
Type of impairment.
Support of family.
When To Move To Memory Care
There are five clear indicators that now is the time to consider moving to memory care. Pay close attention to your loved one(s) if they begin showing these indicators below.
Physical Health Decline
Physical health changes are usually the most obvious signs of an individual suffering from dementia or Alzheimer's. During this period of time, the individual may appear thin and frail. Physical conditions can quickly worsen if the individual forgets to take medication or simply refuses help.
Behavior Changes
Individuals suffering from dementia will undoubtedly act out at times. Some new behaviors may be jarring, while others could be hard to notice at first. Keep an eye out for any changes in motor skills, behavior or the need to isolate. Individuals with dementia can become confused easily, as well as anxious and agitated.
Constant Confusion
Dementia causes confusion and disorientation. Constant confusion can lead to many tragedies, including car accidents. Even in familiar settings, individuals with dementia may become lost and confused.
Mobility Center In Mesa, Arizona
Mobility Center has been proudly serving the entire Phoenix, Arizona area since 1975 with the finest in mobility aids, scooters, wheel chairs, lifts and support equipment. Visit our convenient location to see the products and receive the individual attention that you deserve. Our service area includes Mesa, Apache Junction, Tempe, Chandler, Scottsdale, Phoenix, Glendale, Surprise, and Sun City.
More Articles About Senior Living