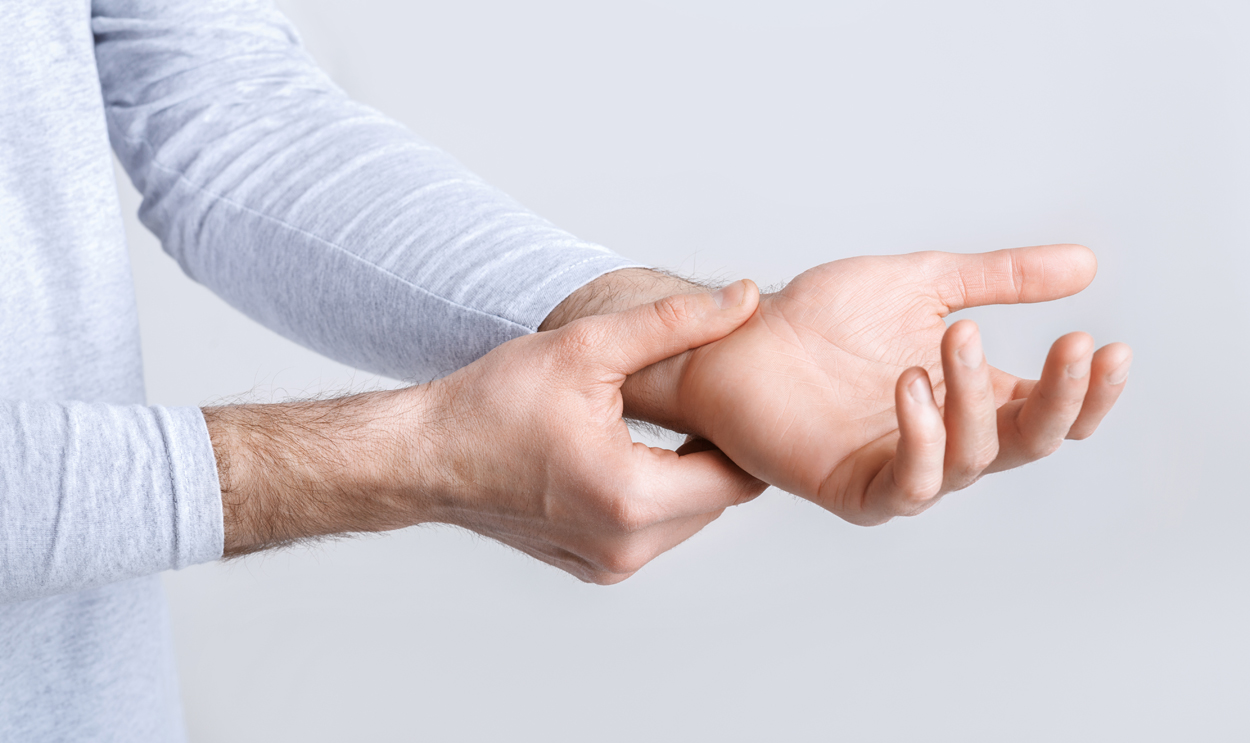 If are curious about the differences and similarities between bursitis and arthritis, this article should help!
What Is Bursitis?
Bursitis is simply the inflammation of bursae, which are fluid-filled scars that are located near the joints. Bursae is there to cushion muscles, tendons and bones. This will lead to reduced joint friction and inflammation, in most cases. Some things that can lead to inflammation include previous inflammatory conditions or prolonged postures.
Risk of bursitis will increase as you get older. Not just age, constant pressure on certain joints will increase the risk, as well. Any prolonged pressure on certain areas of the body can lead to bursitis, such as kneeling. A sudden injury or infection can also lead to this ailment.
The following activities have been linked to bursitis:
Sports
Gardening
Shoveling
Poor Posture
Carpentry
Musculoskeletal Structural Issues
What Is Arthritis?
Arthritis technically encompasses 100+ total diseases. The main symptom is joint pain, which causes inflammation in the body. This results in pain, stiffness, swelling and can lead to a limited range of motion. Arthritis will worsen over time if left untreated.
There are two main types of arthritis, including:
Rheumatoid Arthritis: This autoimmune disease will attack the body's healthy cells. Generally, RA will attack multiple joints at the same time. Common areas that are impacted will include the hands, knees and wrists. In addition to causing joint damage, RA can also impact the heart, lungs and eyes.
Osteoarthritis: The most common form of arthritis, OA is generally discovered in individuals aged 65 and up. Known as the "wear and tear disease", OA is most commonly found in hips, hands and knees.
What Is The Difference Between Arthritis And Bursitis?
While the similarities include common targeted areas and results like pain, aching and swelling, there are many differences between arthritis and bursitis. The biggest difference between the two is where the inflammation stems from. Arthritis will occur in joints, while bursitis is happening in the bursae. The inflammation location makes it possible to distinguish the two conditions.
Differences include the following:
Location Of Inflammation
Length Of Symptoms
Onset
Mobility Center In Mesa, Arizona
Mobility Center has been proudly serving the entire Phoenix, Arizona area since 1975 with the finest in mobility aids, scooters, wheel chairs, lifts and support equipment. Visit our convenient location to see the products and receive the individual attention that you deserve. Our service area includes Mesa, Apache Junction, Tempe, Chandler, Scottsdale, Phoenix, Glendale, Surprise, and Sun City.
More Articles About Senior Living