15 Questions For Assisted Living Interviews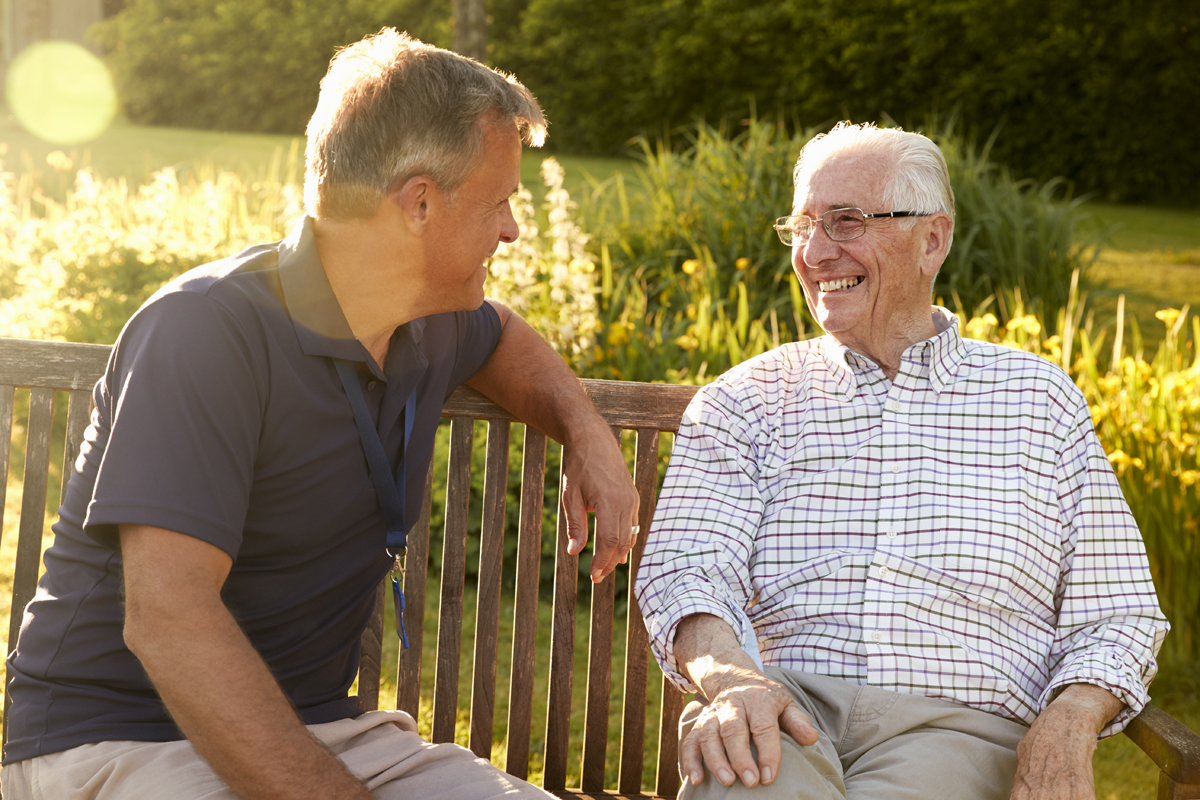 An assisted living community may be right for your loved one if they can no longer live independently. So, how do you choose the right community for their specific needs?
If you are searching for "questions for assisted living interviews", we've provided 15 great example questions!
Questions About The Assisted Living Community
Your loved one feeling safe, secure and at home is crucial during this next phase of life. Their new community should be full of new friends, plenty of activities and available transportation. Ask these questions during the interview:
1. Does the menu provide flexibility for residents with dietary restrictions?
2. What is the social experience like for most residents?
3. Do the residents spend the majority of their time in common areas or their rooms?
4. How are the activities chosen?
5. Generally, what is the level of participation for these activities?
Questions About Care
The level of support your loved one will be getting should be your main concern. You will need to find a community that has a supportive and 24/7 staff with the ability to cater to individual needs, daily. Here are a few questions to ask:
6. What services are included?
7. Are the services available a la carte?
8. How many staff members do you have compared to residents?
9. Can my loved one transition if comprehensive care options are necessary?
10. How do other assisted living communities differ from your facility?
Questions About Costs And Administration
Before signing any agreements, you will need to know exactly what is included in any community package and how much it costs. Here are a few example questions to ask:
11. What is included in the monthly fees?
12. What are the emergency handling procedures currently in place?
13. What, if any, circumstance(s) would warrant an increase in fees?
14. Is the community clean and safe?
15. How is the community funded?
Mobility Center In Mesa, Arizona
Mobility Center has been proudly serving the entire Phoenix, Arizona area since 1975 with the finest in mobility aids, scooters, wheel chairs, lifts and support equipment. Visit our convenient location to see the products and receive the individual attention that you deserve. Our service area includes Mesa, Apache Junction, Tempe, Chandler, Scottsdale, Phoenix, Glendale, Surprise, and Sun City.
More Articles About Senior Living