Does Medicare Cover Shower Chairs?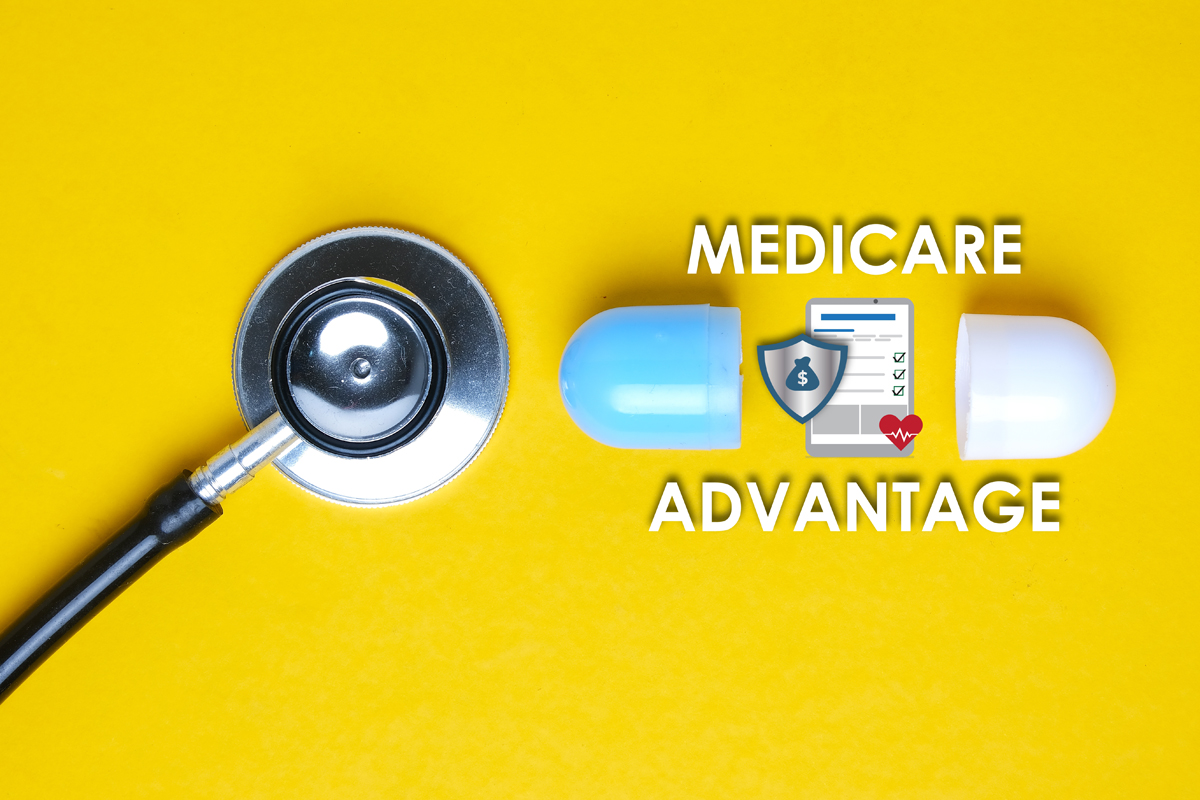 The elderly are very much at-risk for falls and other injuries at home. This calls for various devices and pieces of equipment to keep you safe at all times. One of the items may be a shower chair. Shower chairs are currently classified as Durable Medical Equipment (DME), so depending on balance and mobility issues that have been diagnosed, these chairs may or may not be covered by Medicare insurance.
Medicare Coverage For Shower Chairs
Medicare provides coverage for DME items only if the items meet specific criteria. The criteria is set by Medicare Part B, which covers preventative services, outpatient costs and some medical equipment, according to MedicareBenefits. For a shower chair to be covered by Part B benefits, the chair must be intended for use inside the home, be able to be used multiple times, potentially last for at least three years and necessary for a specific medical reason.
Additionally, the shower chair needs to be prescribed by your physician. Once the physician grants the approval, it is his/her responsibility to work with a Medicare-approved DME supplier to then obtain the chair and ensure Medicare coverage. Any patient must use both a physician and supplier that has been approved by Medicare and accepts Medicare assignment during this process.
Even after all requirements have been met, it's important to understand that Medicare does not typically deem shower chairs to be a medically necessary item. If, for instance, you are in a nursing facility or hospital, you will have access to a shower chair, if needed. Stays in these facilities will be partially covered by Medicare Part A.
However, you may be more likely to get coverage for a shower chair if you have a Medicare Advantage plan. The plan must cover at least the same as Original Medicare Part A and B, but it can provide additional coverage. This coverage can include some over-the-counter allowances, which could cover an item such as a shower chair.
If you feel as though you have a medical condition that calls for usage of a shower chair, talk to your physician about this first. At this time, they will be able to assess your needs and determine if your specific Medicare plan will offer coverage for a shower chair.
Guidelines For Durable Medical Equipment
The meaning of Durable Medical Equipment is strictly and exclusively defined by Medicare Part B coverage. Equipment needs to meet specific criteria to be eligible for coverage, including the following:
Used for specific medical reason.
Intended for at-home use.
Ability to be used repeatedly.
Expected to last at least 2-3 years.
In addition, DME needs to be prescribed by a doctor. The supplier and doctor must participate in Medicare and accept assignment, as detailed above. It is possible that the patient will be responsible for copayments or coinsurance. Your Part B deductible will apply, according to Medicare.
Mobility Center In Mesa, Arizona Sells Shower Chairs
Mobility Center has been proudly serving the entire Phoenix, Arizona area since 1975 with the finest in mobility aids, scooters, wheel chairs, lifts and support equipment. Visit our convenient location to see the products and receive the individual attention that you deserve. Our service area includes Mesa, Apache Junction, Tempe, Chandler, Scottsdale, Phoenix, Glendale, Surprise, and Sun City.
More Articles About Senior Living